From the Chat tab in My Account
1. Click the "Claim" button to generate a new invite code. This will be a code unique to your account and may not be used by anyone else.


2. Follow the instructions to join Discord server. Unique invite code is valid for 1 hour. If not used within the hour a new code will have to be generated.


3. From within the Discord app click the green plus and then the Join a server with an invite code or link.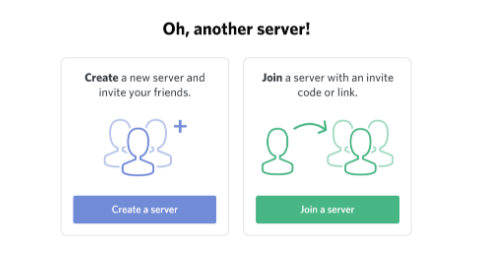 4. Enter the invite code found in your account page.